MEMS is a public, non-profit entity, and is governed by the Little Rock Ambulance Authority (LRAA). Serving Pulaski and Grant Counties the cities of Maumelle, Sherwood & Cabot. MEMS covers approximately 1,800 square miles and over 400,000 people.
Since 2004, MEMS has been accredited with the Commission on Accreditation of Ambulance Services (CAAS) which signifies a "Gold Standard" in emergency medical service providers.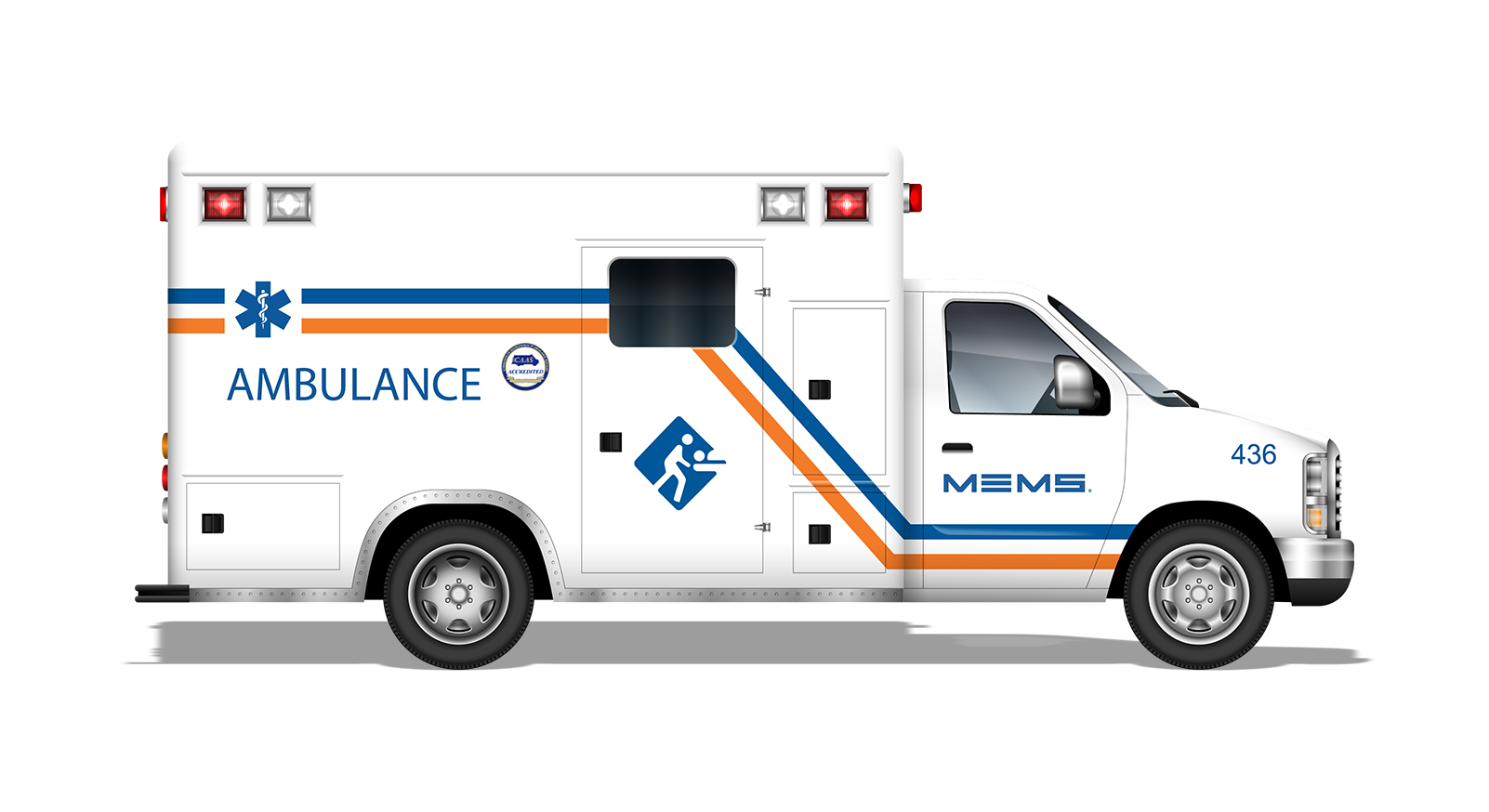 Metropolitan Emergency Medical Services is committed to providing high-quality on-scene, pre-hospital, and transport care to the residents and visitors in the MEMS service area, all while improving the quality of life in our communities.