David Jones Training Academy
A dedicated team of instructors with over 100 years of combined experience leads MEMS Training Academy. Our staff are experienced field providers who bring "real-world" knowledge to the courses they teach. We believe learning is a life-long process and our courses are filled with scenario-based practical situations that allow for maximum participation for all who attend.
MEMS' Academy offers a one-of-a-kind program that pays you to go to school, will help you graduate with college credit through South Arkansas College, and will give you a chance to advance your career to become a paramedic.
MEMS Academy has
one of the highest NREMT
first time pass rates in the country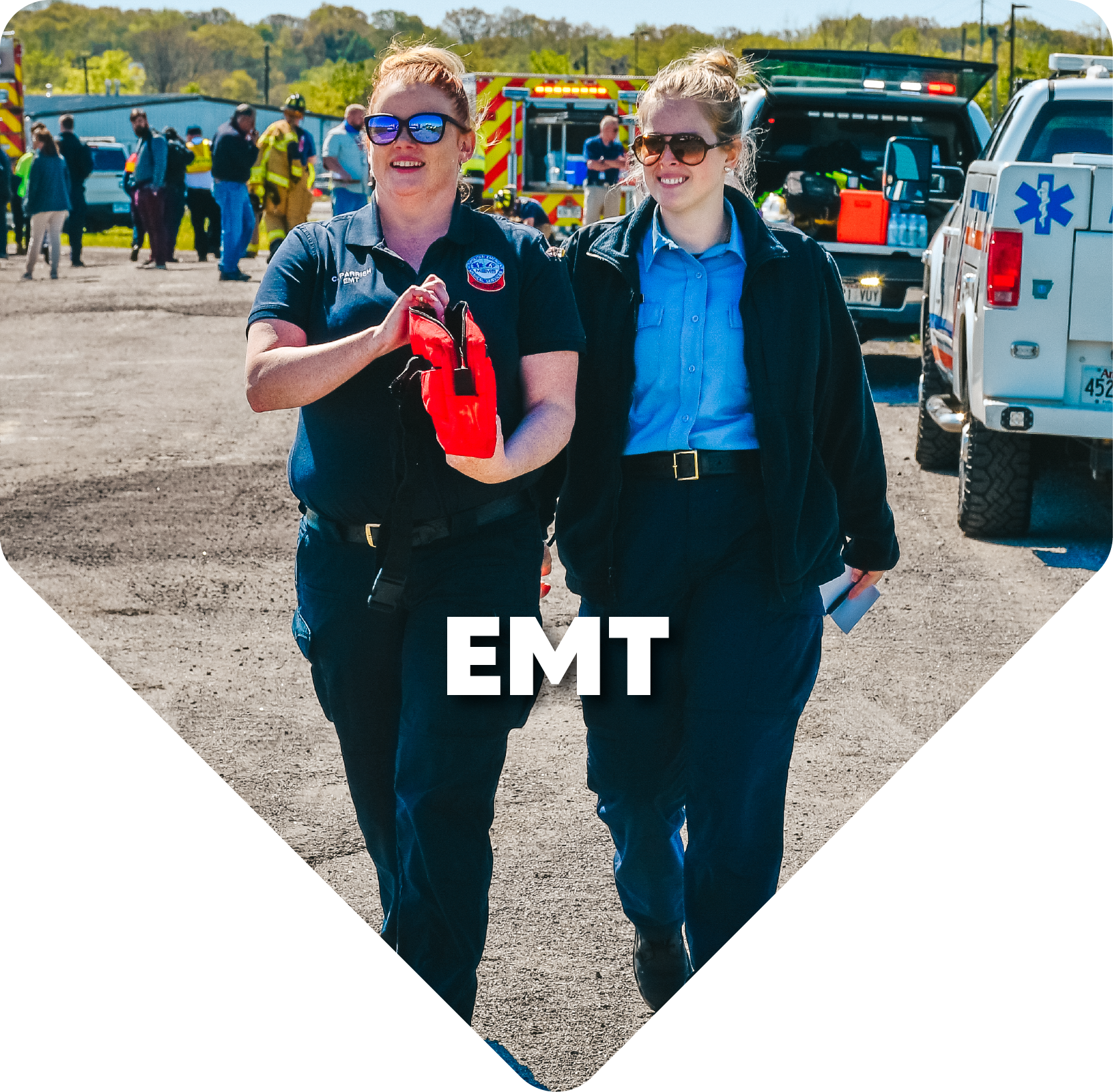 It would help if you didn't have to choose between work, life, and school. That's why we pay our students a full-time salary with benefits and even take care of tuition, so you can focus on learning and gaining the expertise necessary to excel in your role as an EMT.


Anyone can apply for classes with no experience required to start a career in emergency medicine.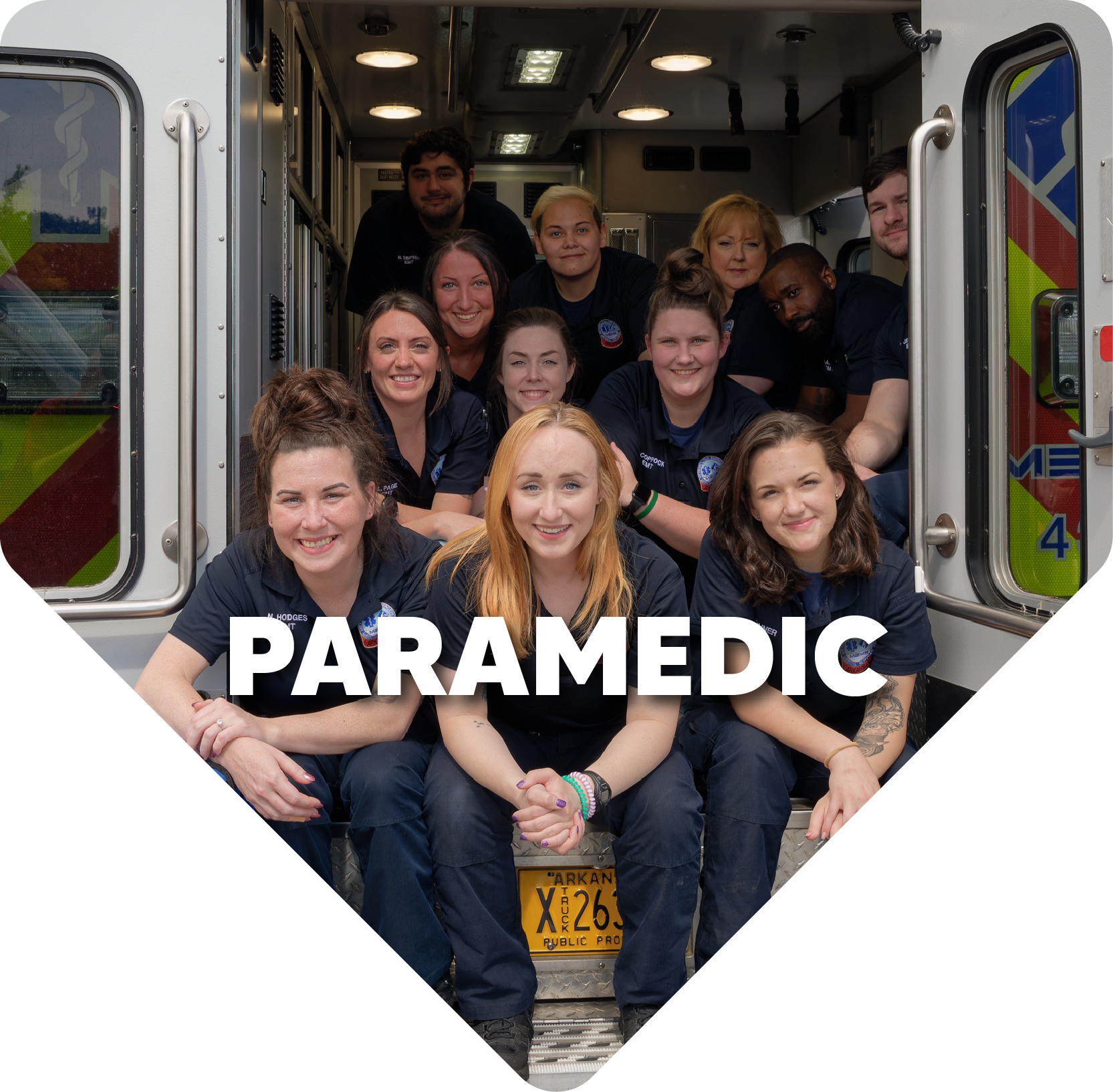 Paramedic Students in the MEMS Academy leave the streets to focus on their education, and just like EMT school, they are paid their salary, and we cover tuition.
Eligible candidates for the paramedic school are EMTs who have worked for MEMS for at least two years.
Learn more about our
Training Team