METROPOLITAN EMERGENCY MEDICAL SERVICES
Career Opportunities
If you are confident, driven and cool under pressure, with a passion to help people and make tough decisions every day, MEMS may have the career for you!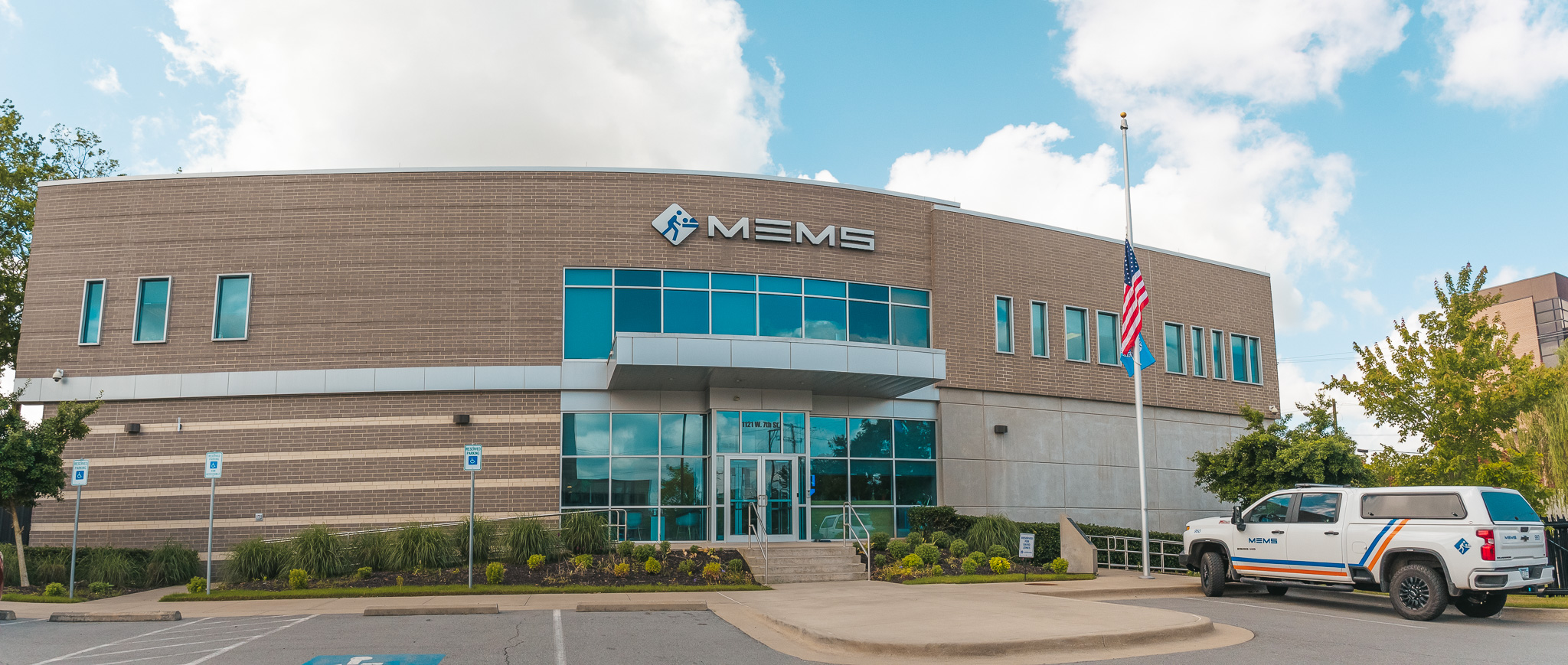 MEMS was born as a public utility with a focus on mission, not on profit. The mission focus provides the most up to date, best practice, outcome driven medical care to the citizens we serve.
Register Your AED with MEMS Communications
It's free and could save a life. If you our your orginazation has one or 100 AEDs please fill our the form so we can catalog them in our CAD system.
MEMS Mission Statement
Metropolitan Emergency Medical Services is committed to providing high-quality on-scene, pre-hospital, and transport care to the residents and visitors in the MEMS service area, all while improving the quality of life in our communities.
More events to come, check here or on our Eventbrite page with the link below.